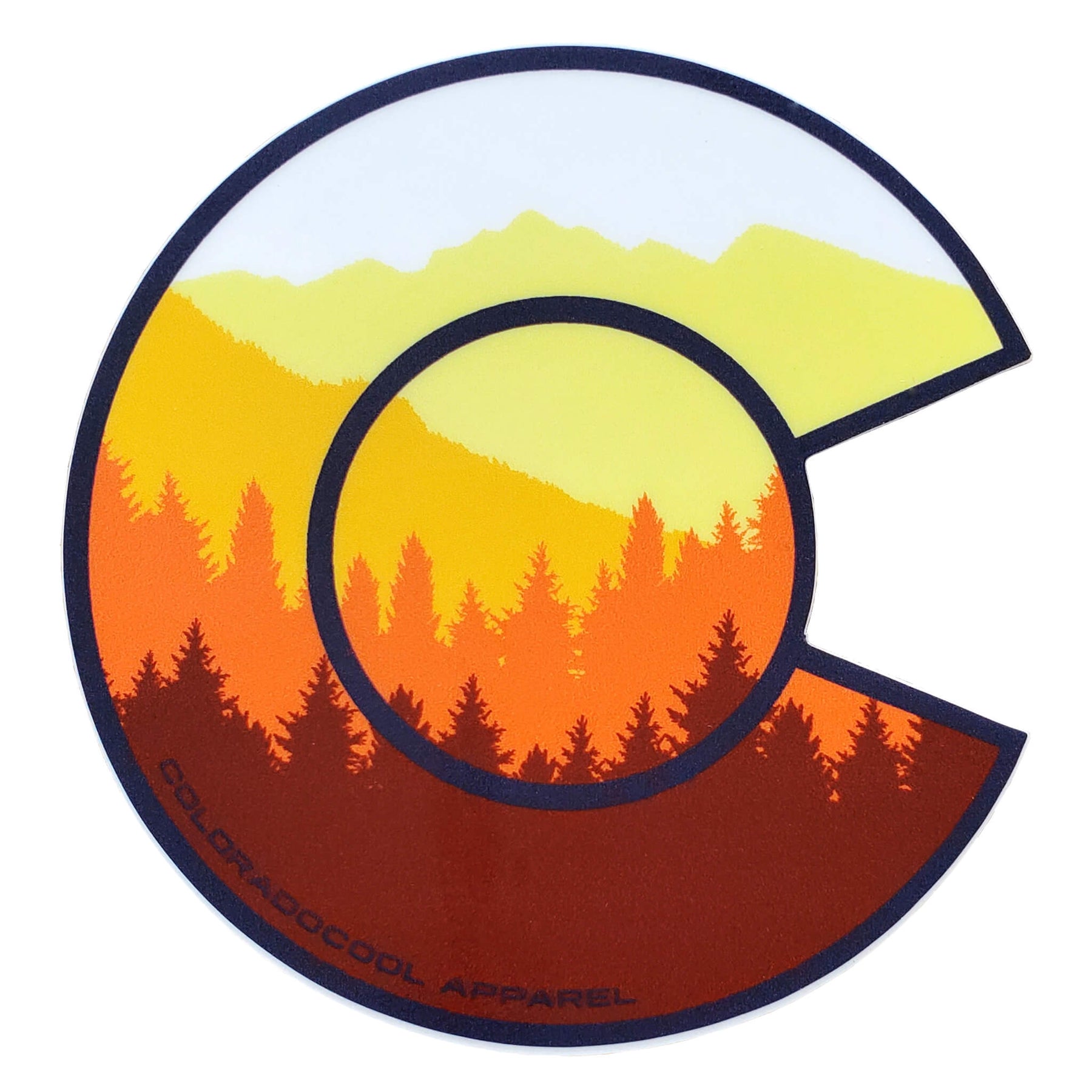 Layered Mountain Sticker - Colorado Flag Sticker - Sunset Colors
Colorado Flag sticker featuring Colorado mountain scenery in sunset colors. Love the Colorado outdoors and want a new Colorado Flag sticker in your favorite sunset colorway to rep that pride? This matte finished, UV laminated sticker is great for water bottles, cars, helmets..whatever really! Order your new Colorado Flag sticker now and rep that CO pride. 
3 in x 3 in. Matte finish. UV laminate for outdoor protection. Printed in USA.