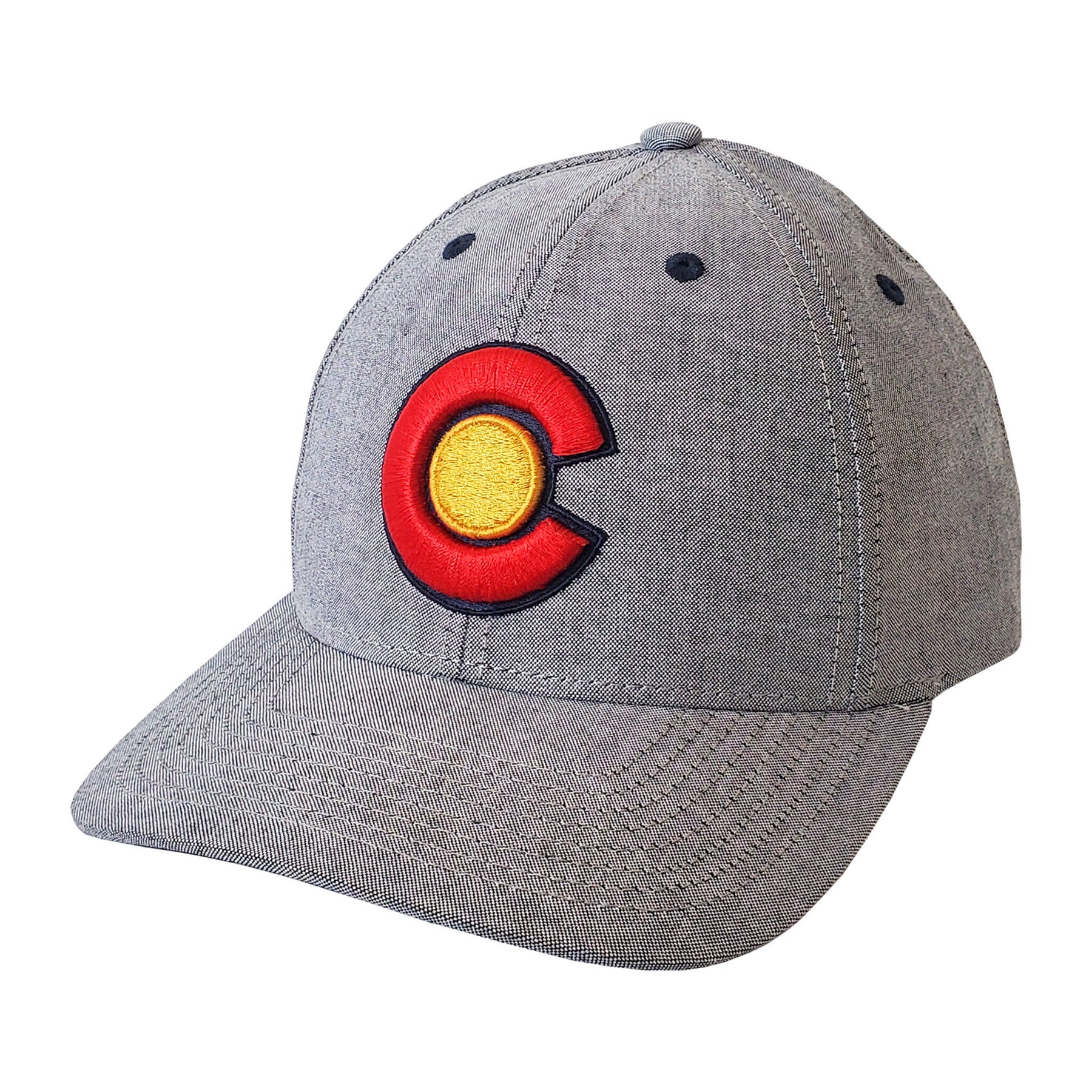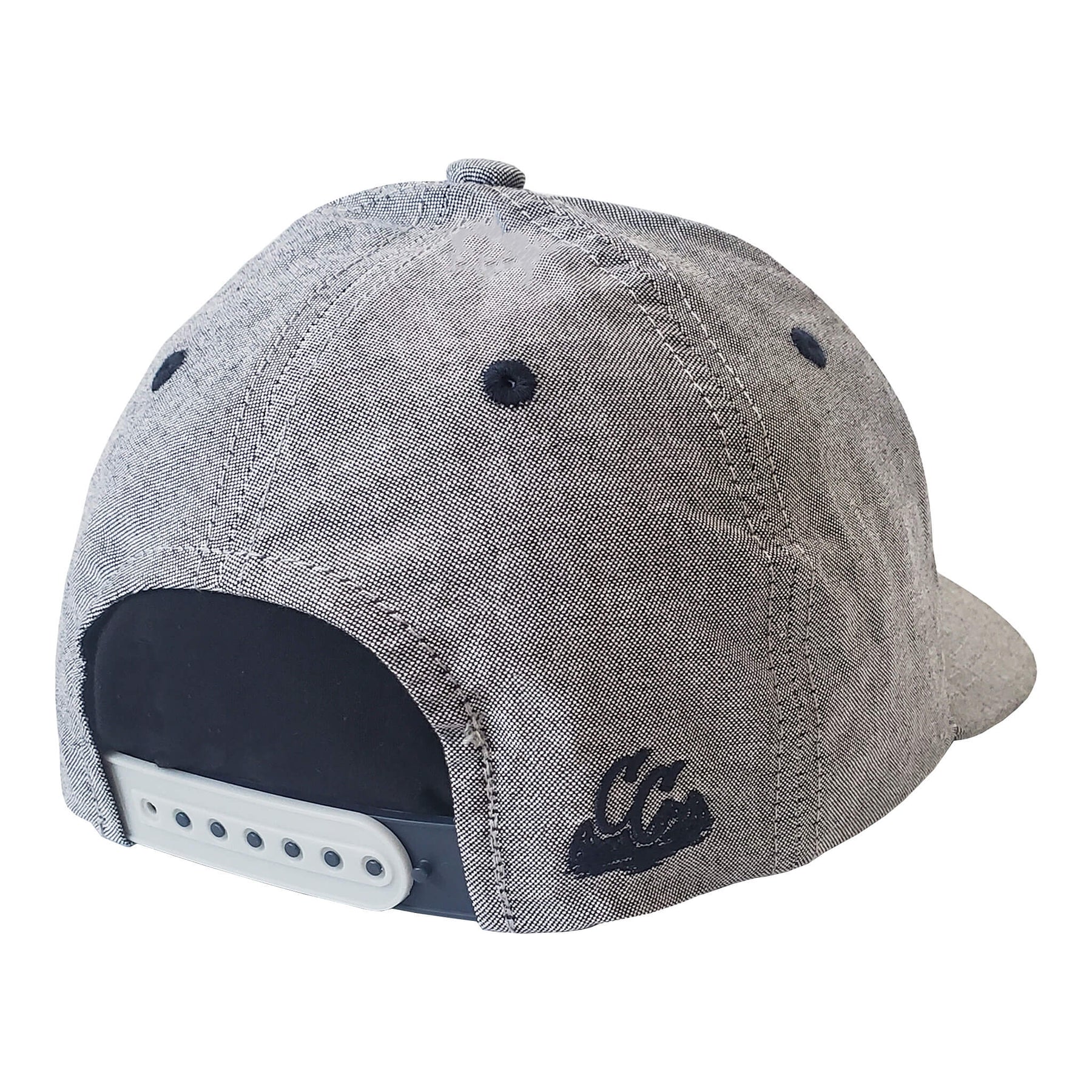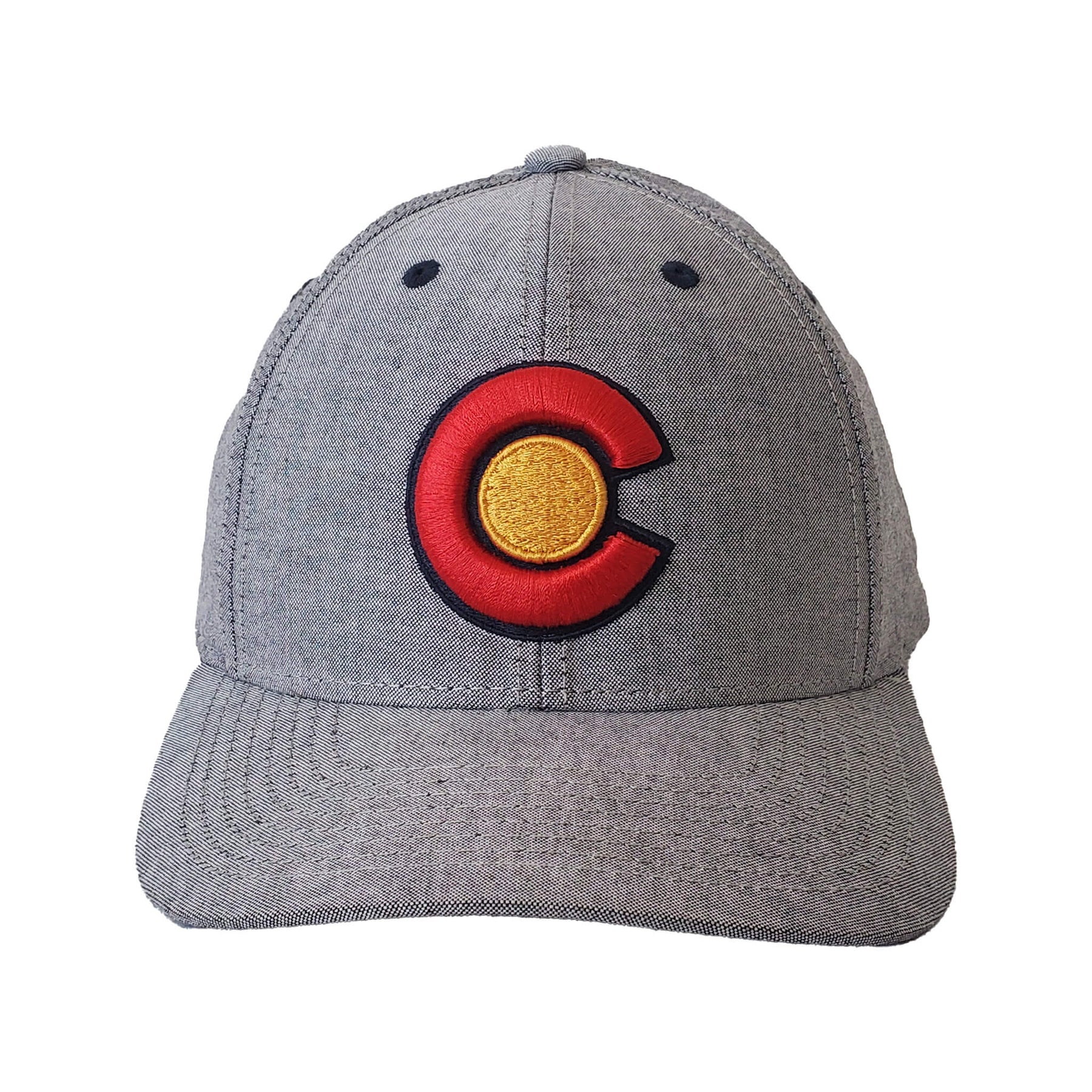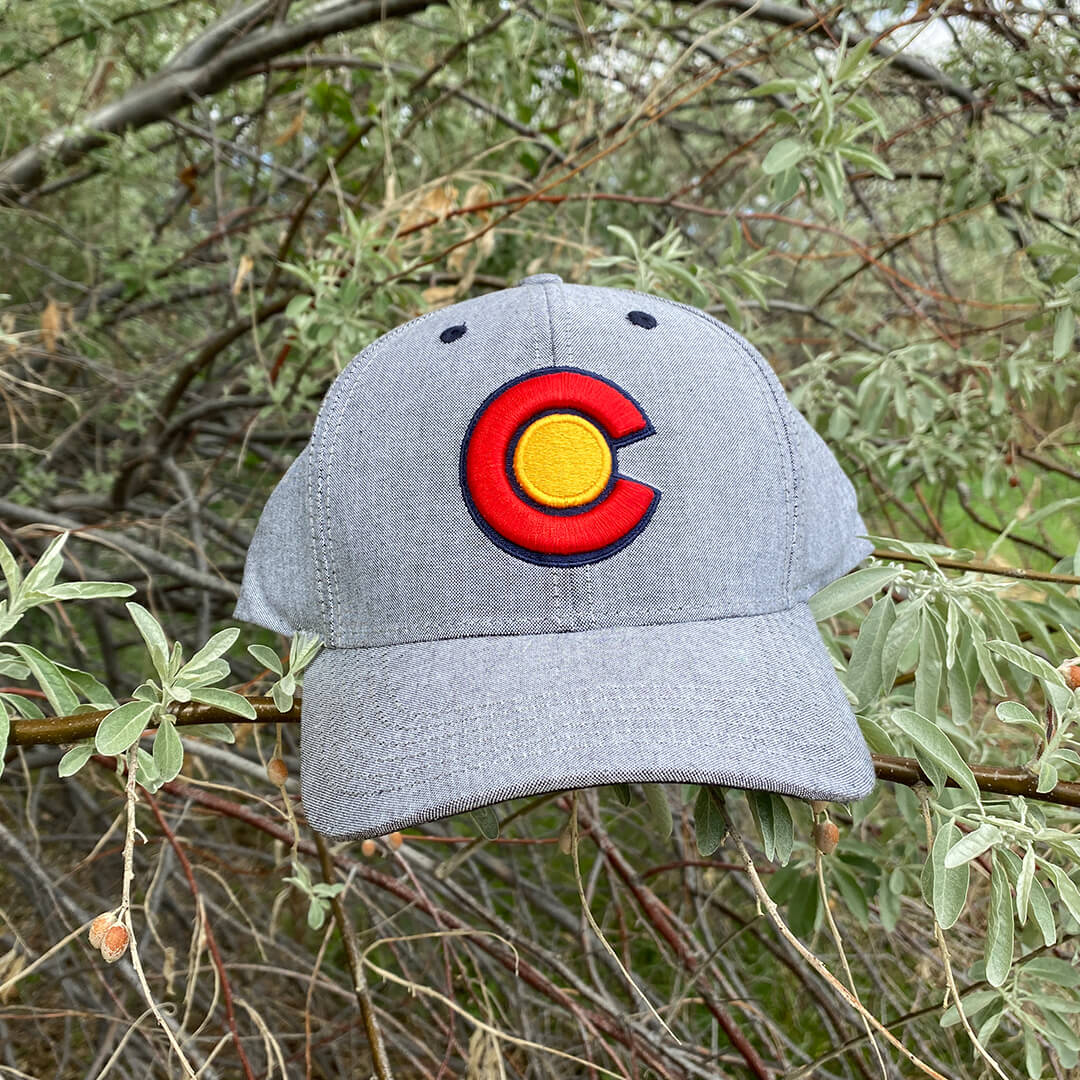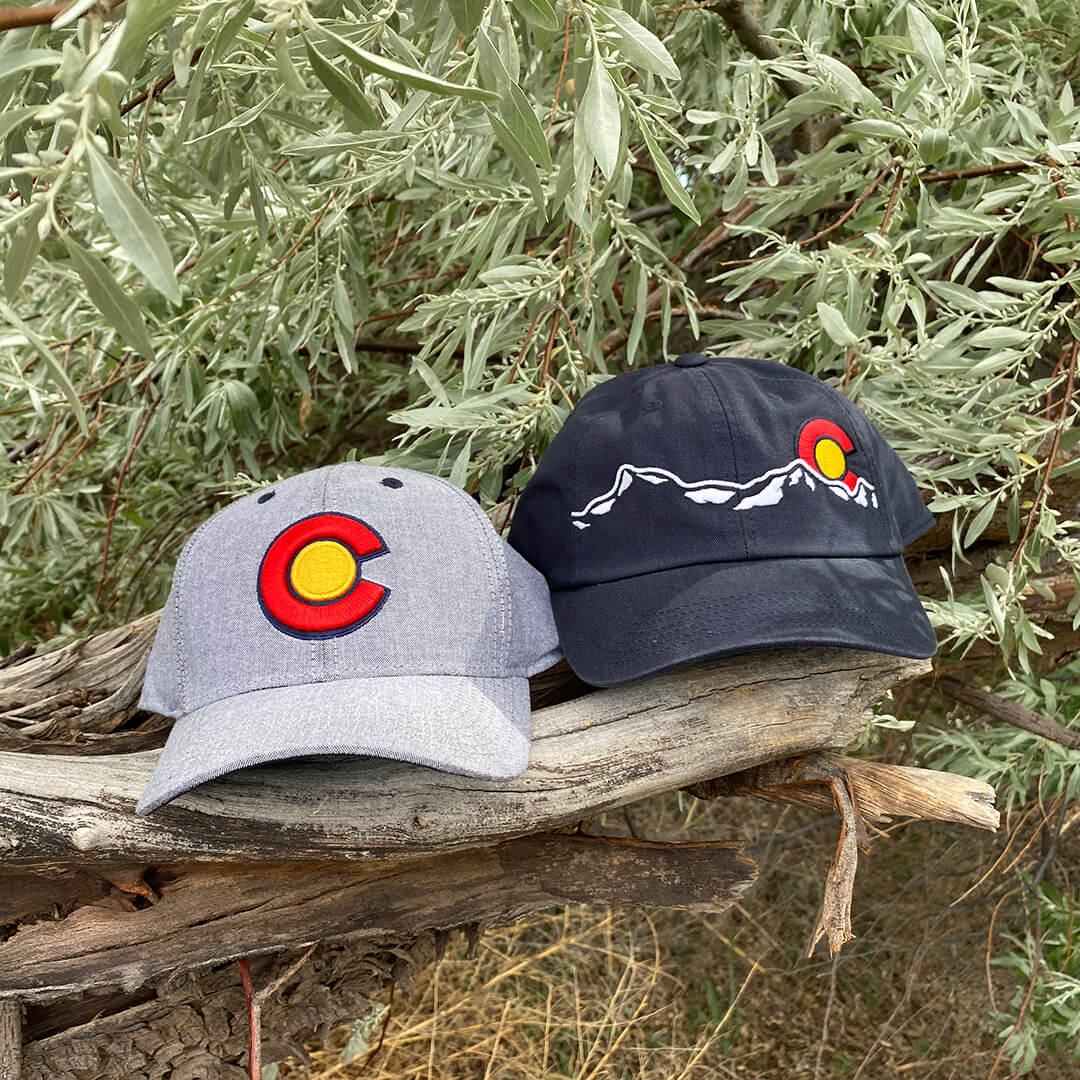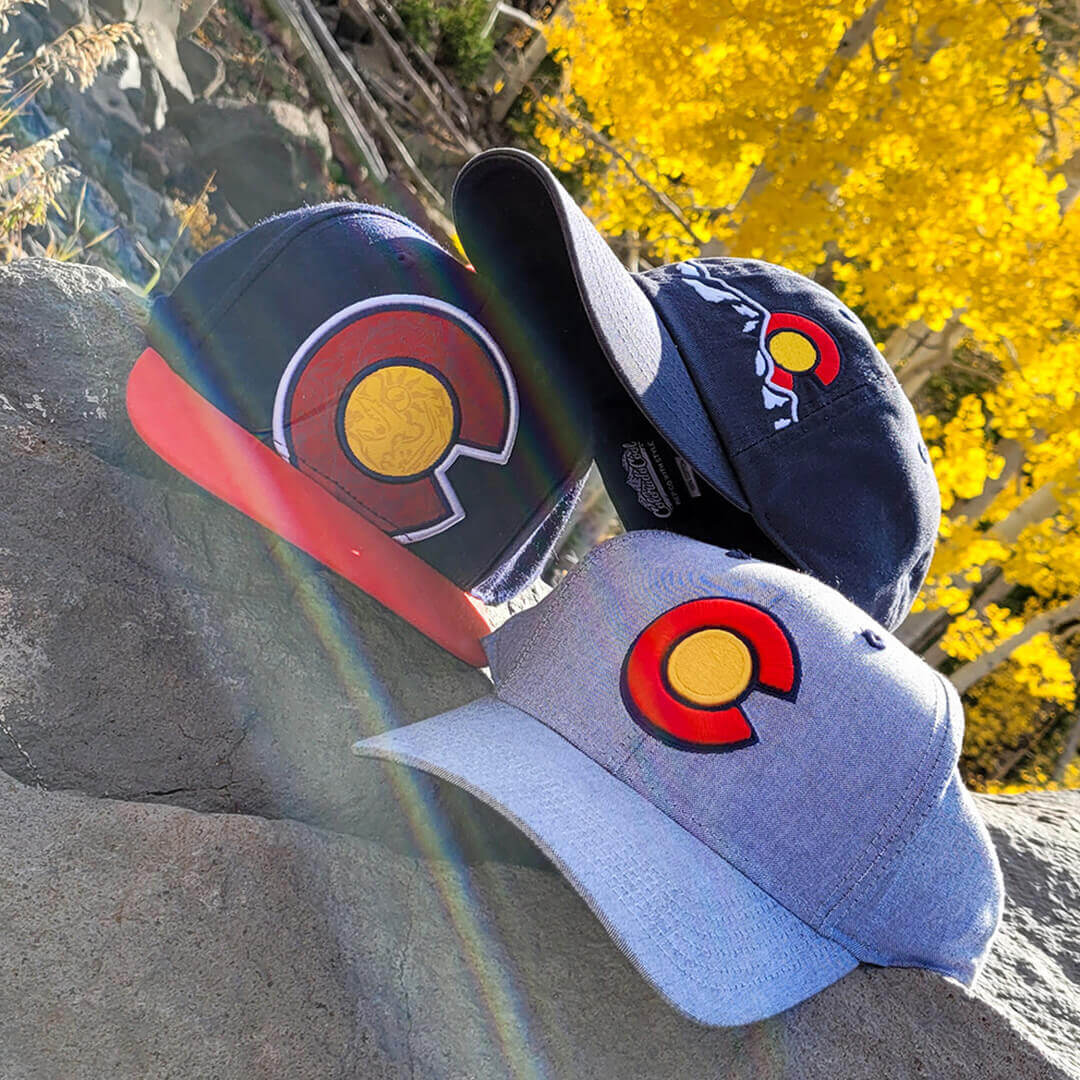 Colorado Flag Suit Hat
While you all know we take pride in offering unique Colorado Flag products, something nice and clean doesn't hurt every once in awhile! Especially when you throw it on our brand new hat structure with a nice fashion fabric and some brass eyelets. This new, slightly pre-curved hat is a nice middle ground between our curved and flat bill hats. Has a little bit of that flatbill structure with just a little curve to it. This raised, embroidered Colorado Flag graphic tops off what is sure to be you're new favorite hat. 
100% cotton. Embroidered Colorado Flag graphic. Embroidered ColoradoCool logo on back. 
Slight Curve. Standard six panel crown. Plastic, adjustable, two toned snap.
*please note that we recently changed manufacturers so there may be some very slight variations if you have ordered this style from us in the past.