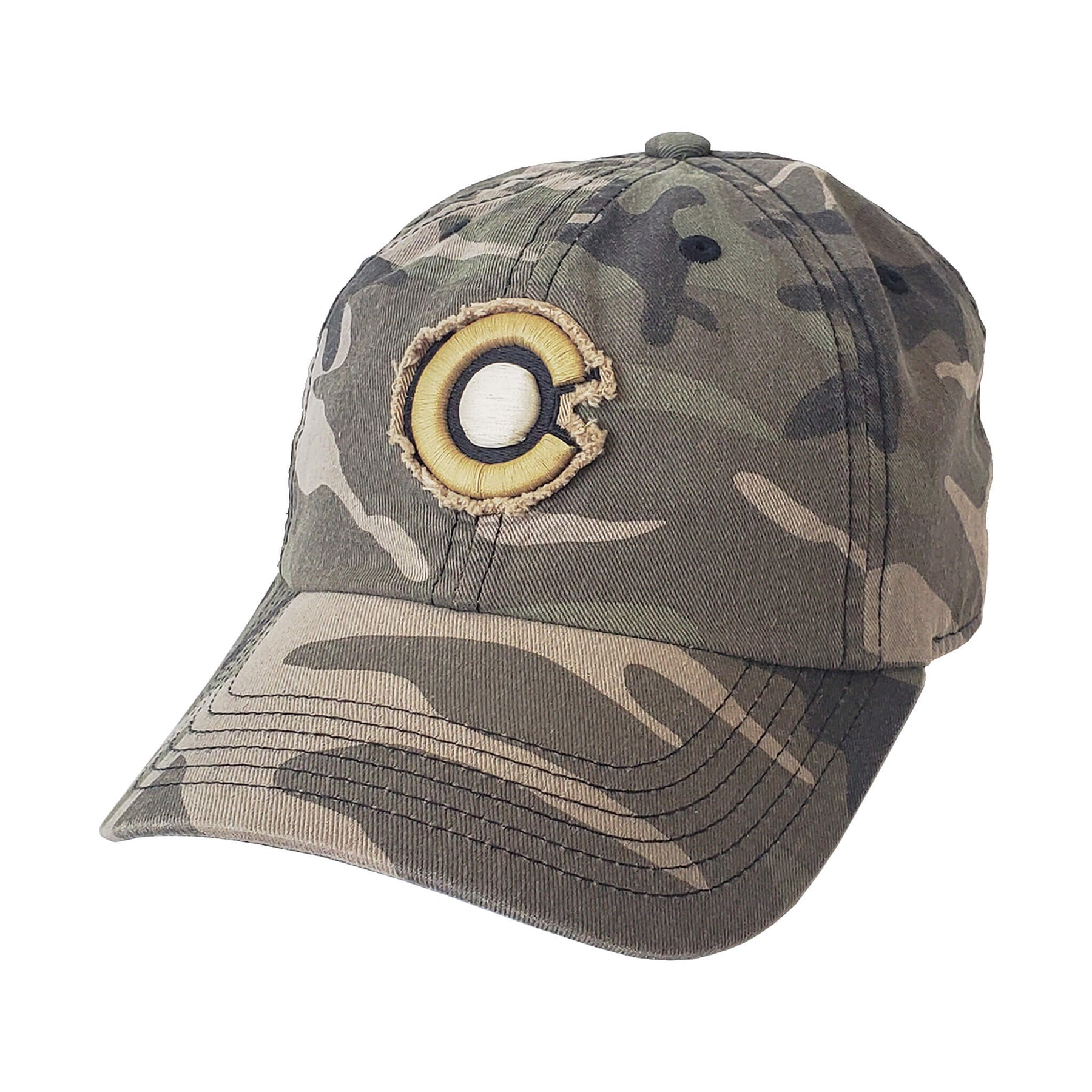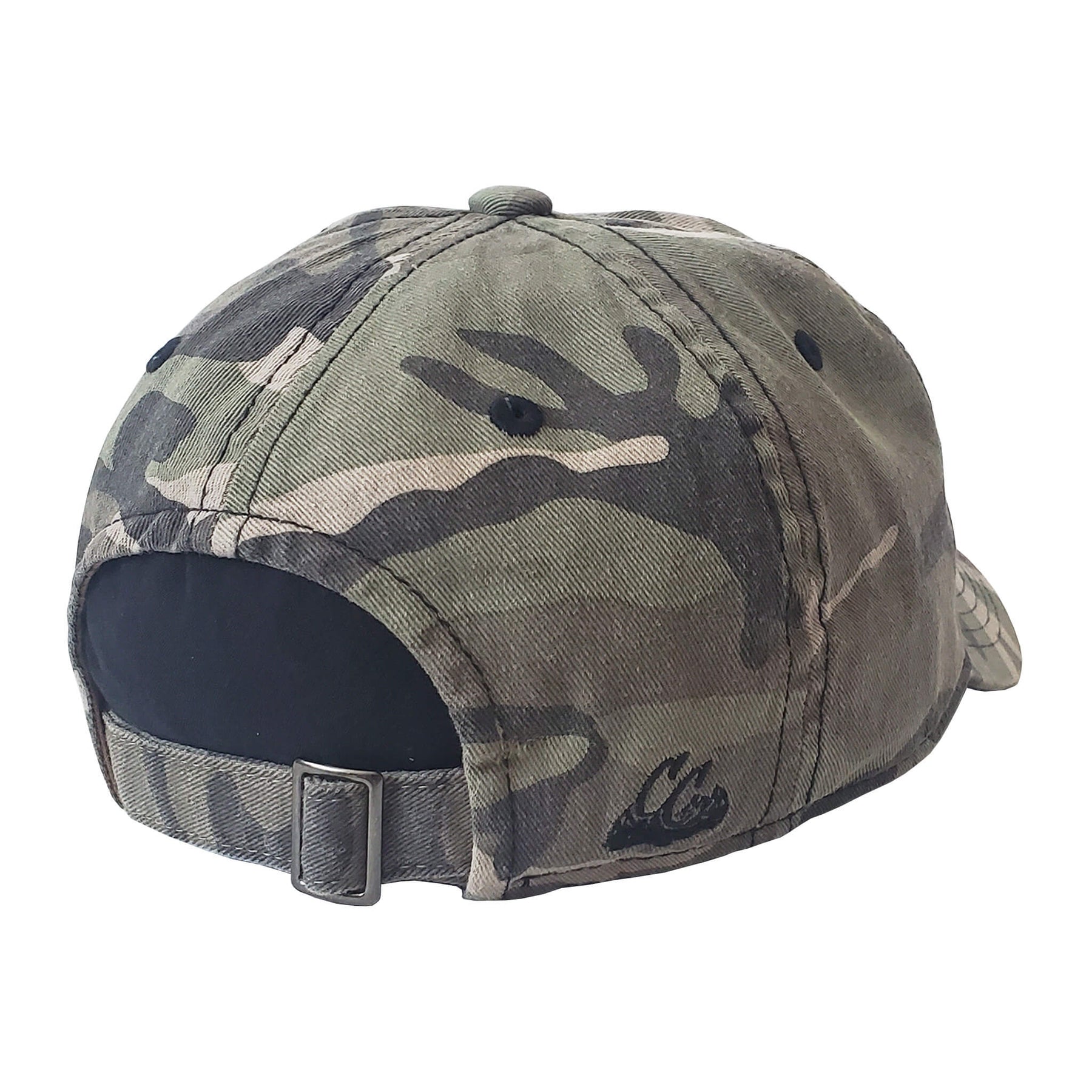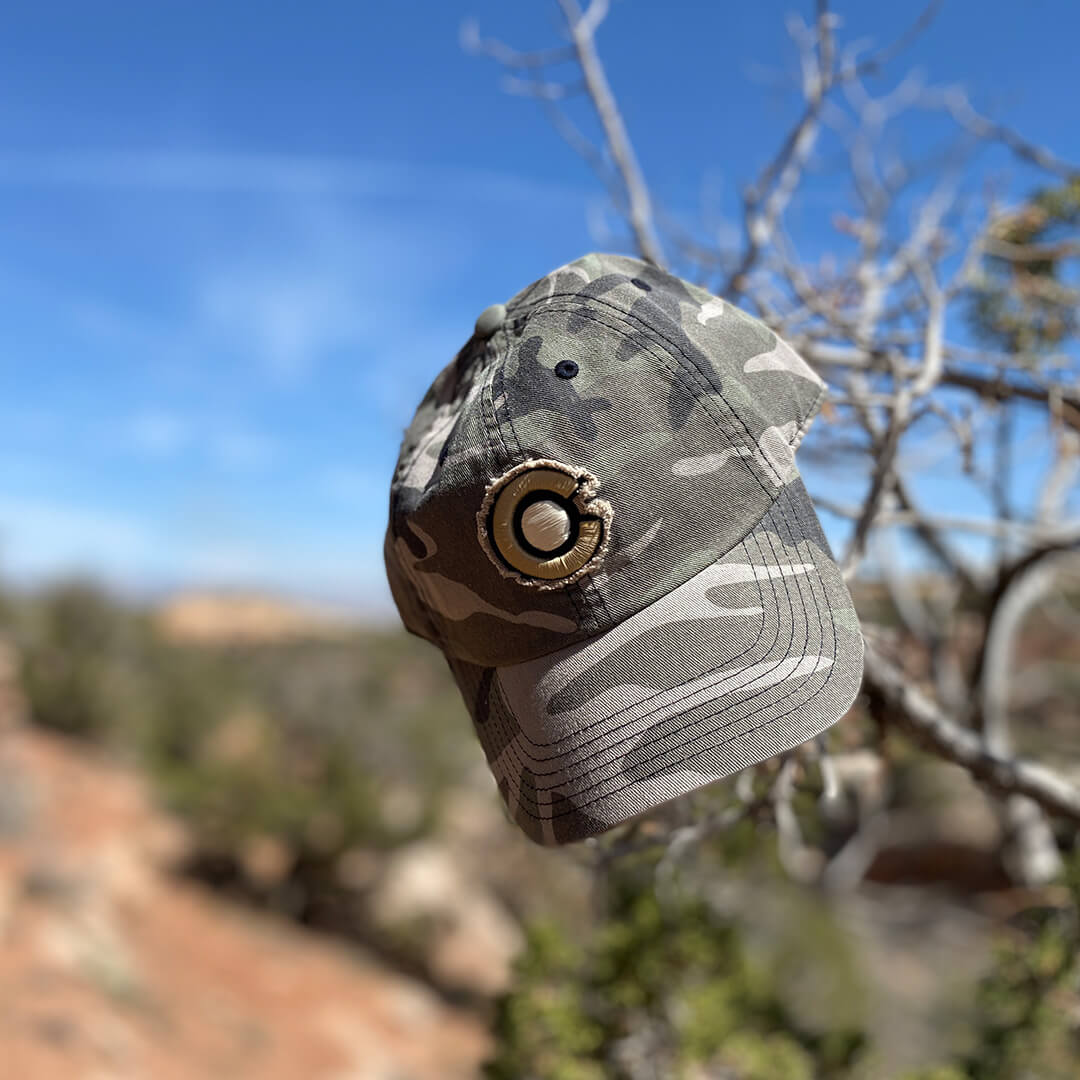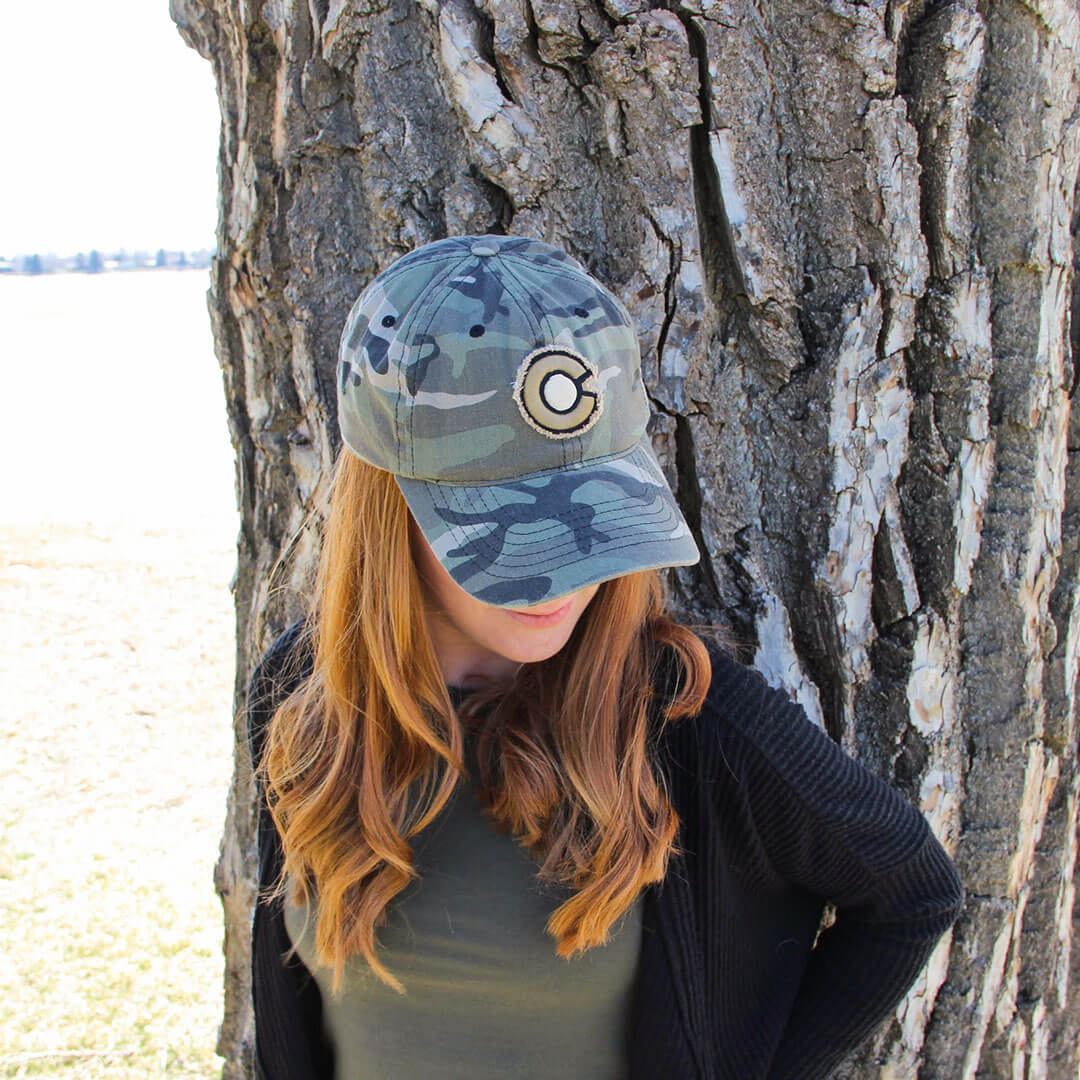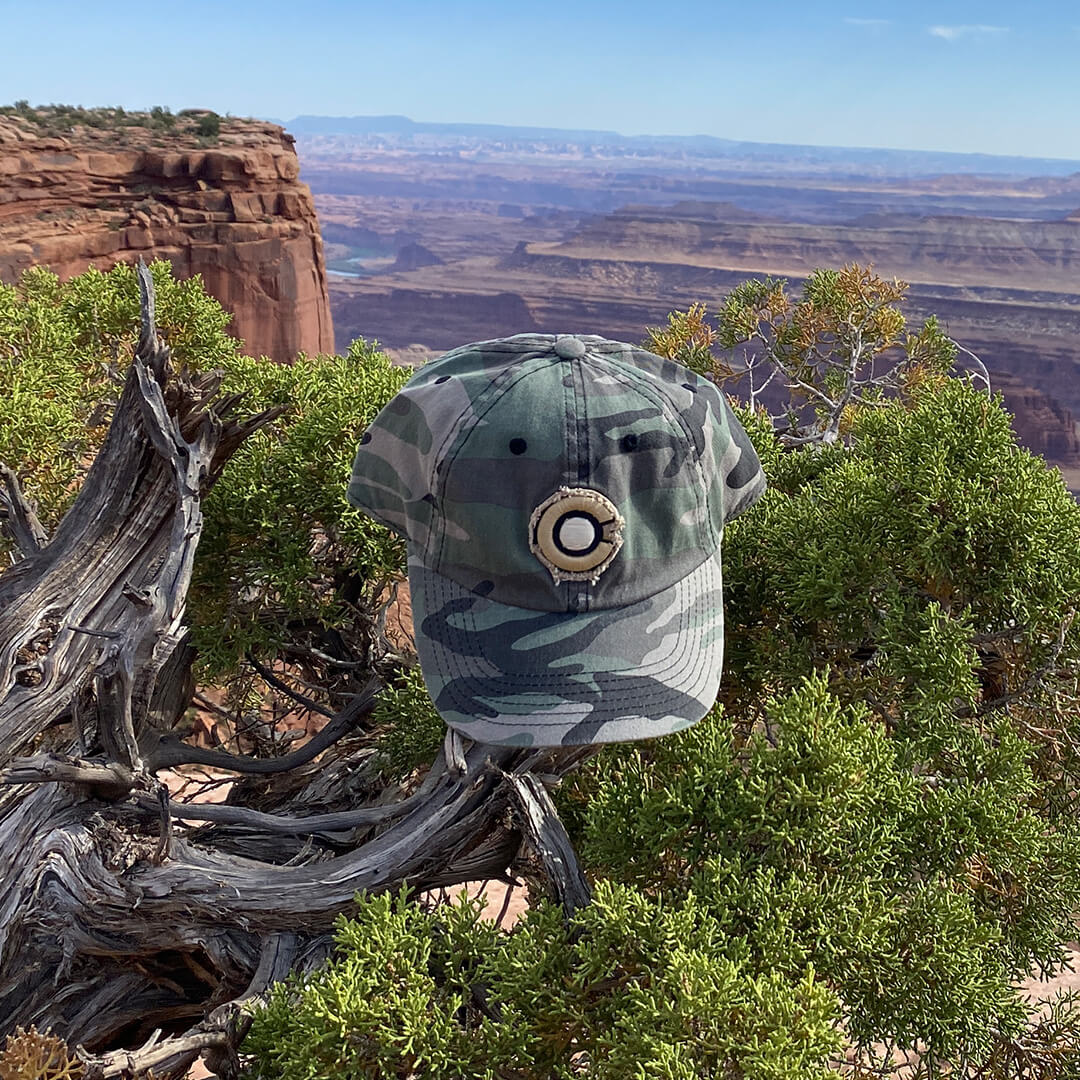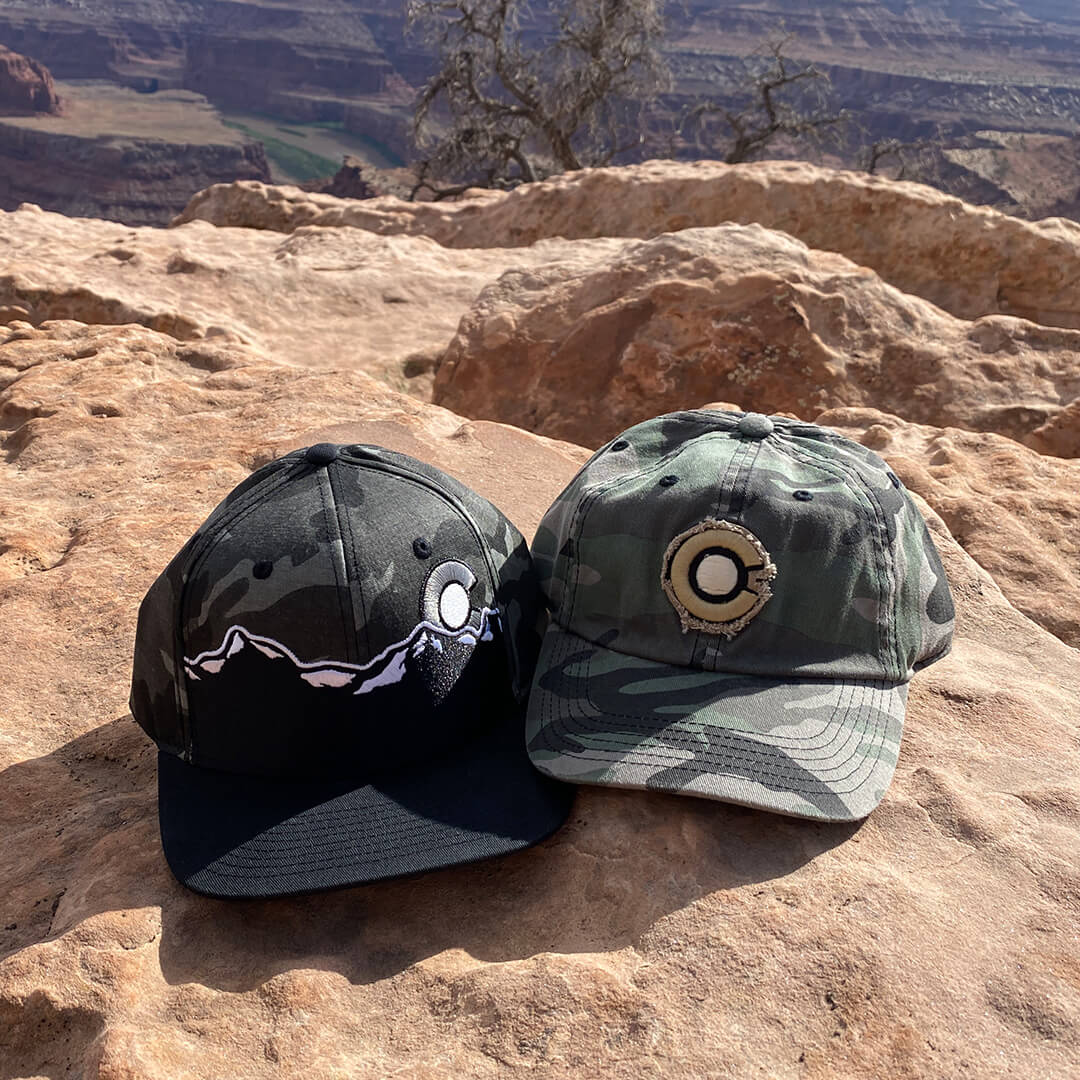 Colorado Flag Frayed Camo Washed Hat
Looking for a stylish Colorado flag hat that show off your Colorado pride that doesn't have that same old generic look? Want to rep some Colorado gear that your friends and neighbors don't already have? We got you covered. By blending a trendy fashion camo, the ever popular Colorado Flag C  and a nice frayed applique, this ColoradoCool Apparel hat will allow you to rep your Colorado pride without sacrificing your individuality, style or standard of quality. Great for everything from a night out to a day on the trail. Get your new, unique Colorado Flag hat now.
Material: Washed cotton. Embroidered C, frayed twill. Embroidered ColoradoCool logo on back.