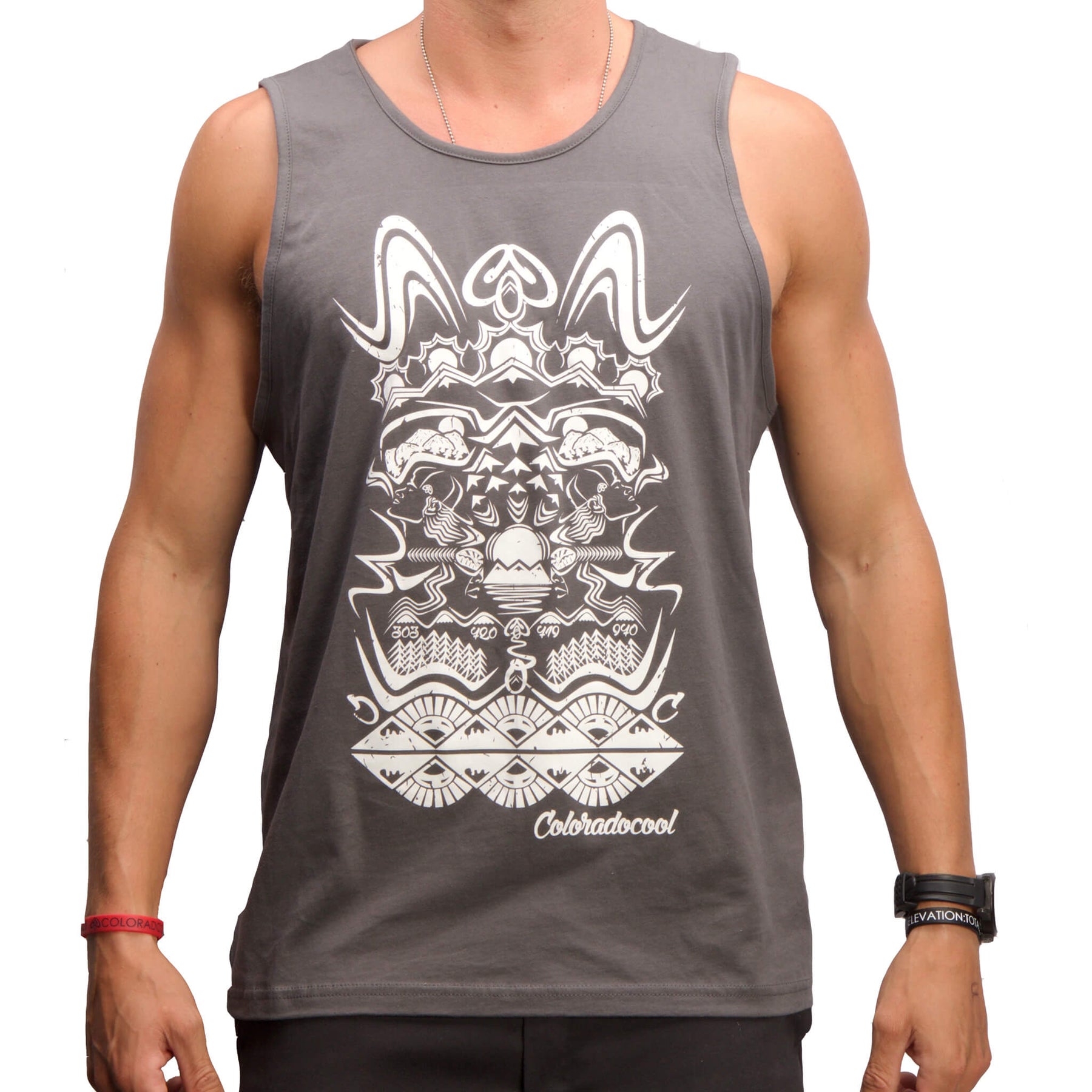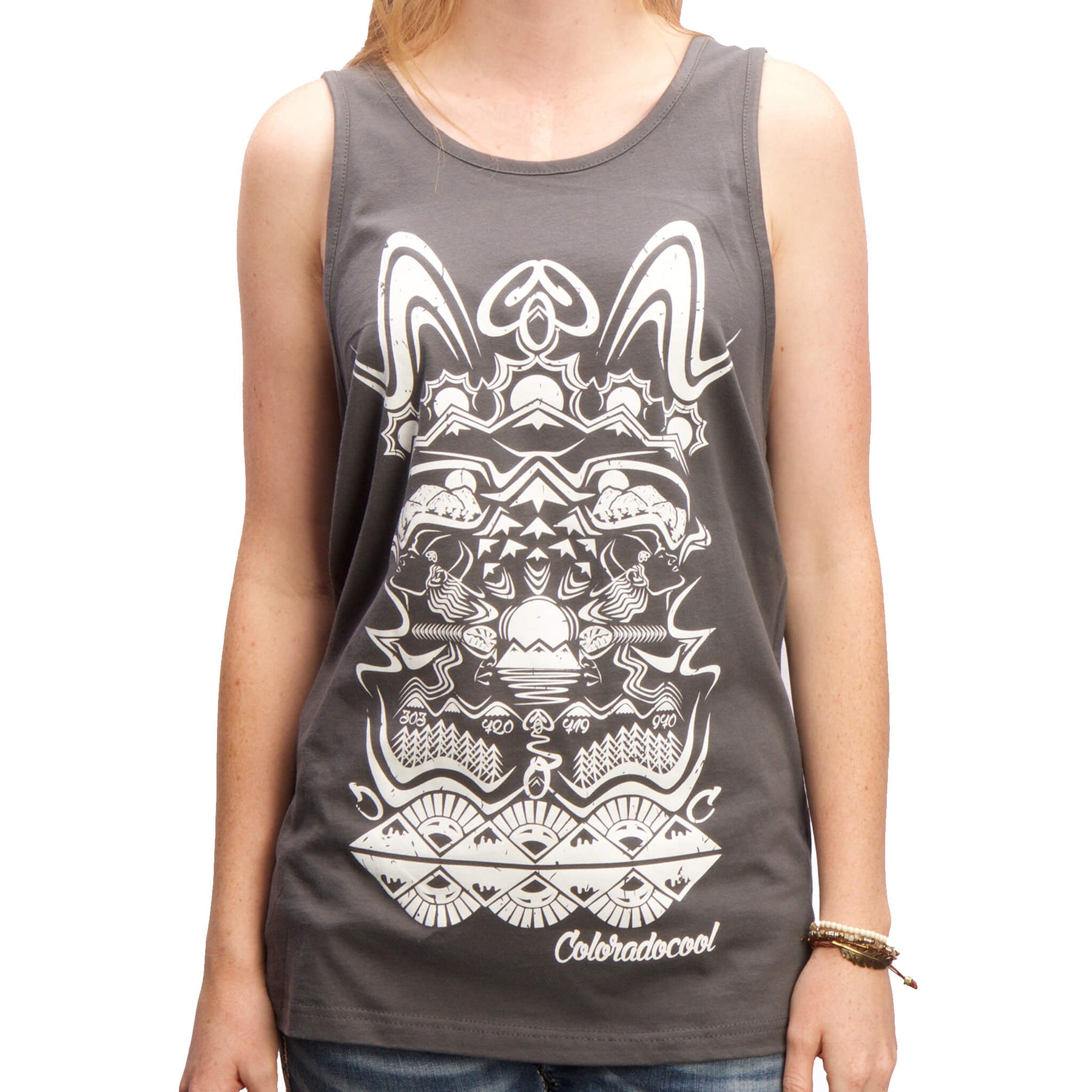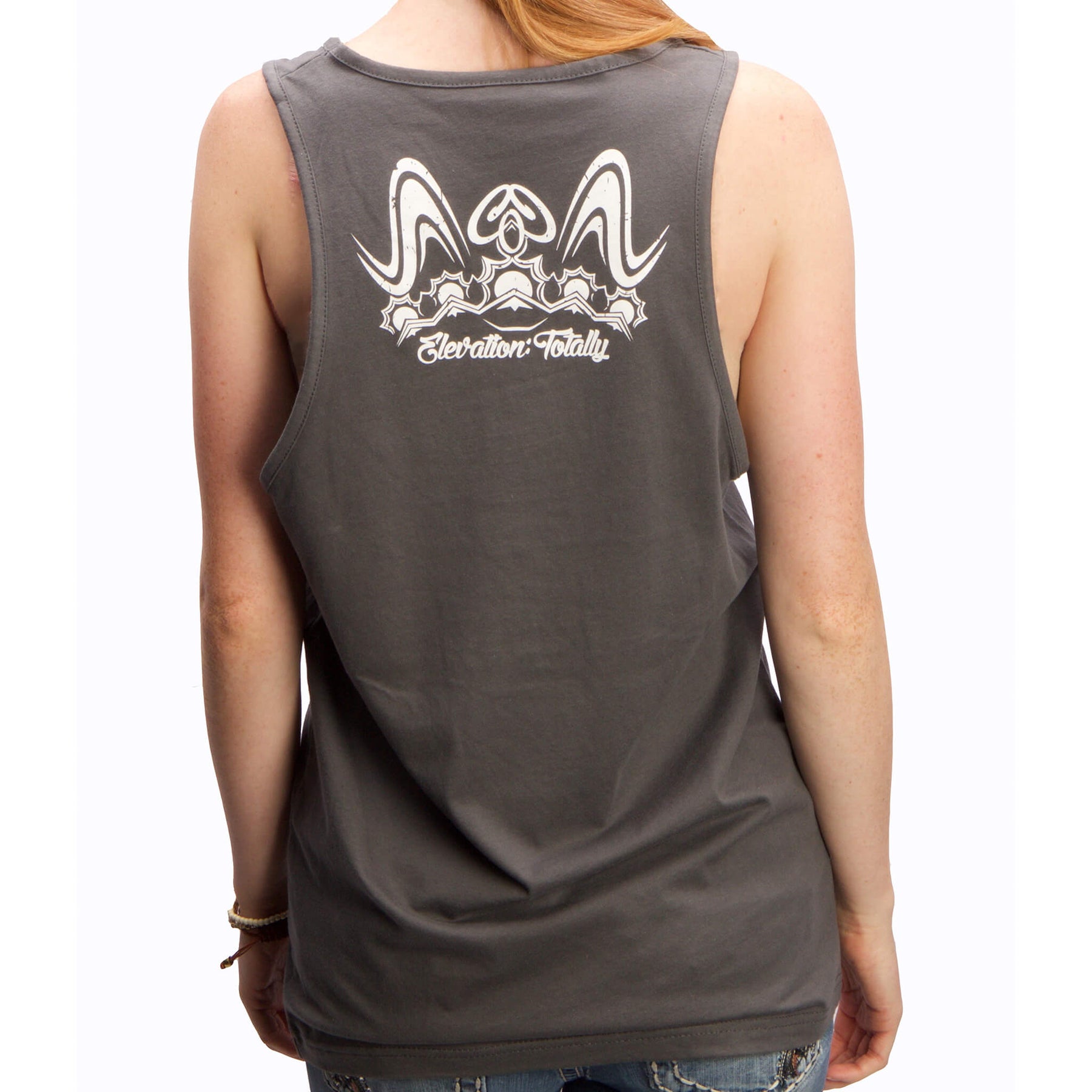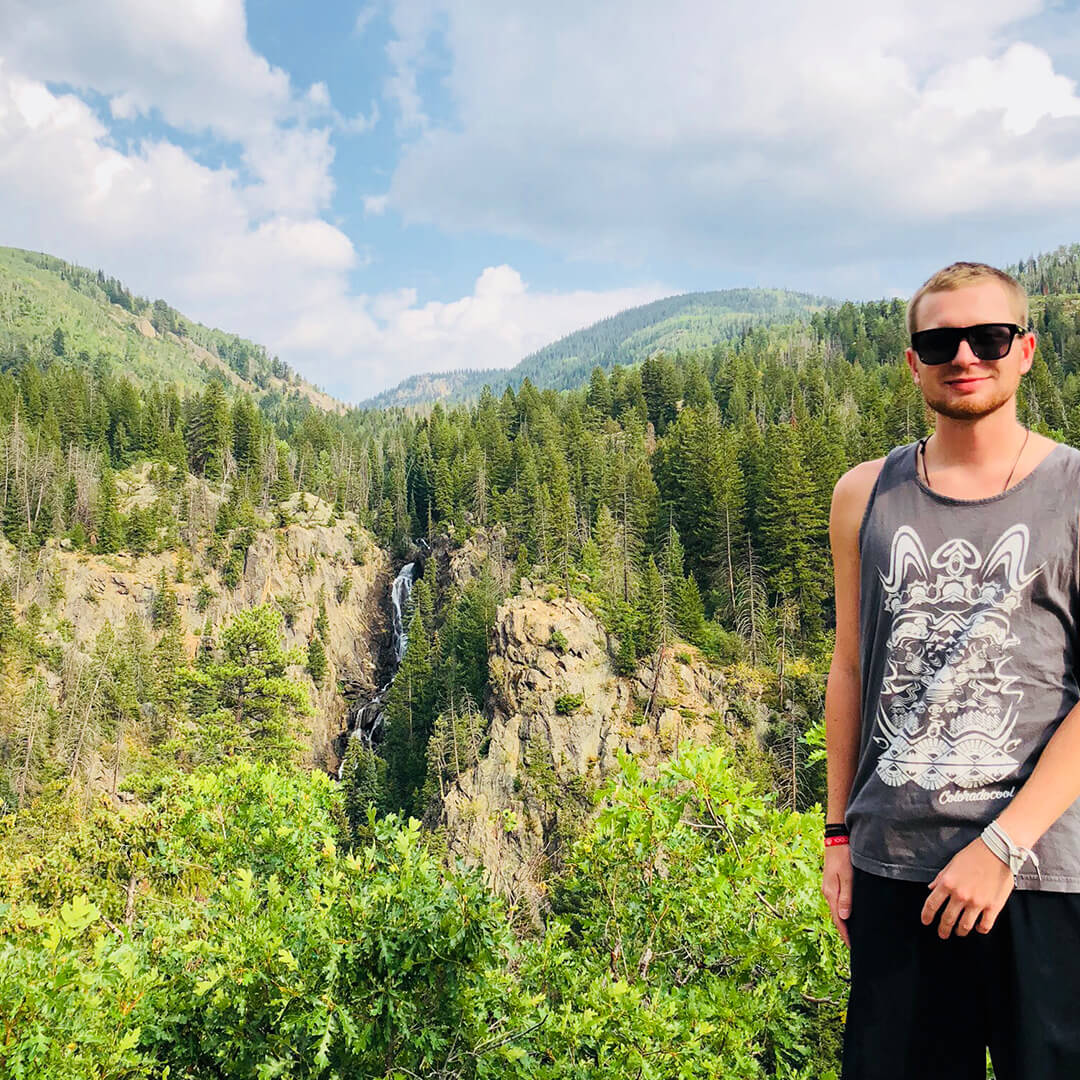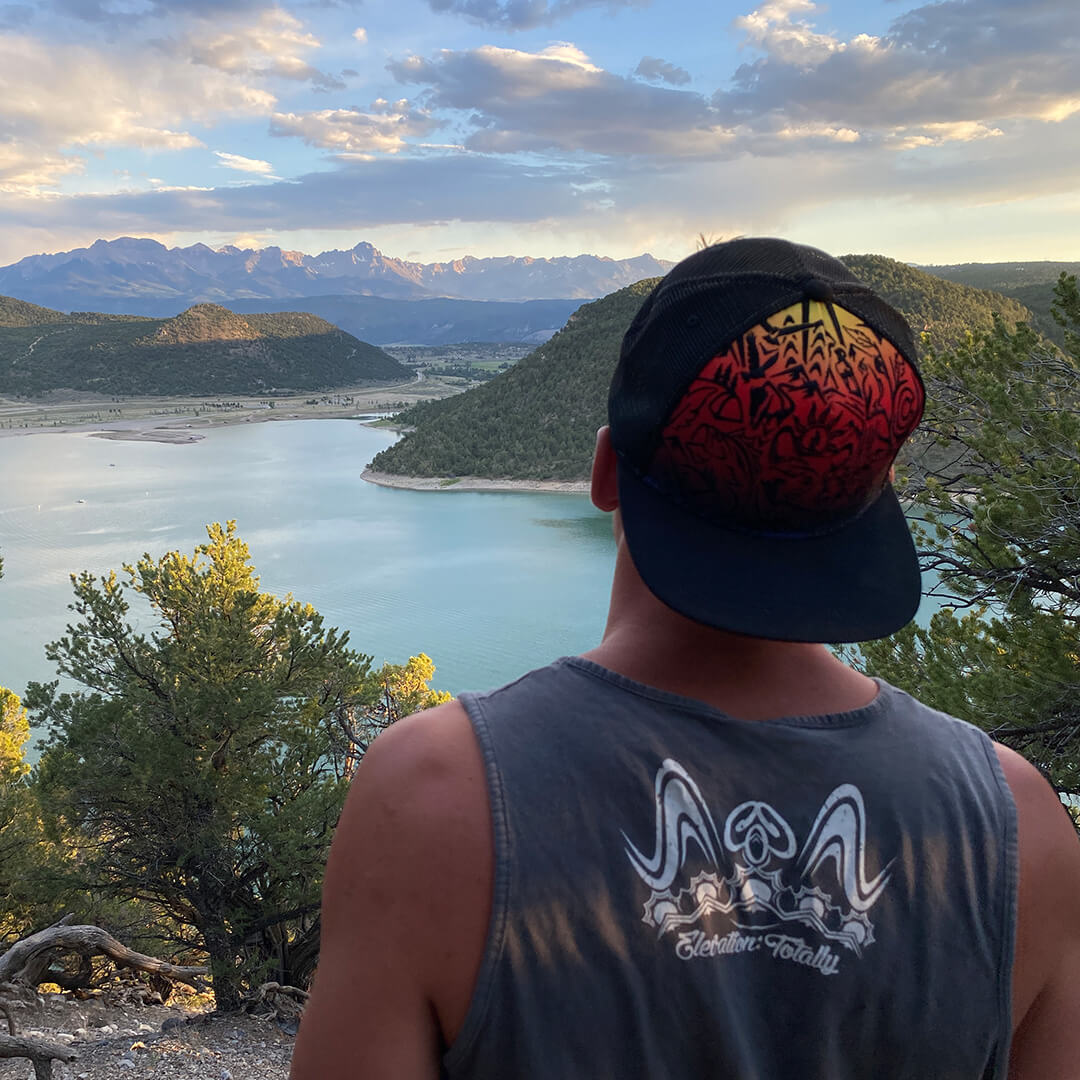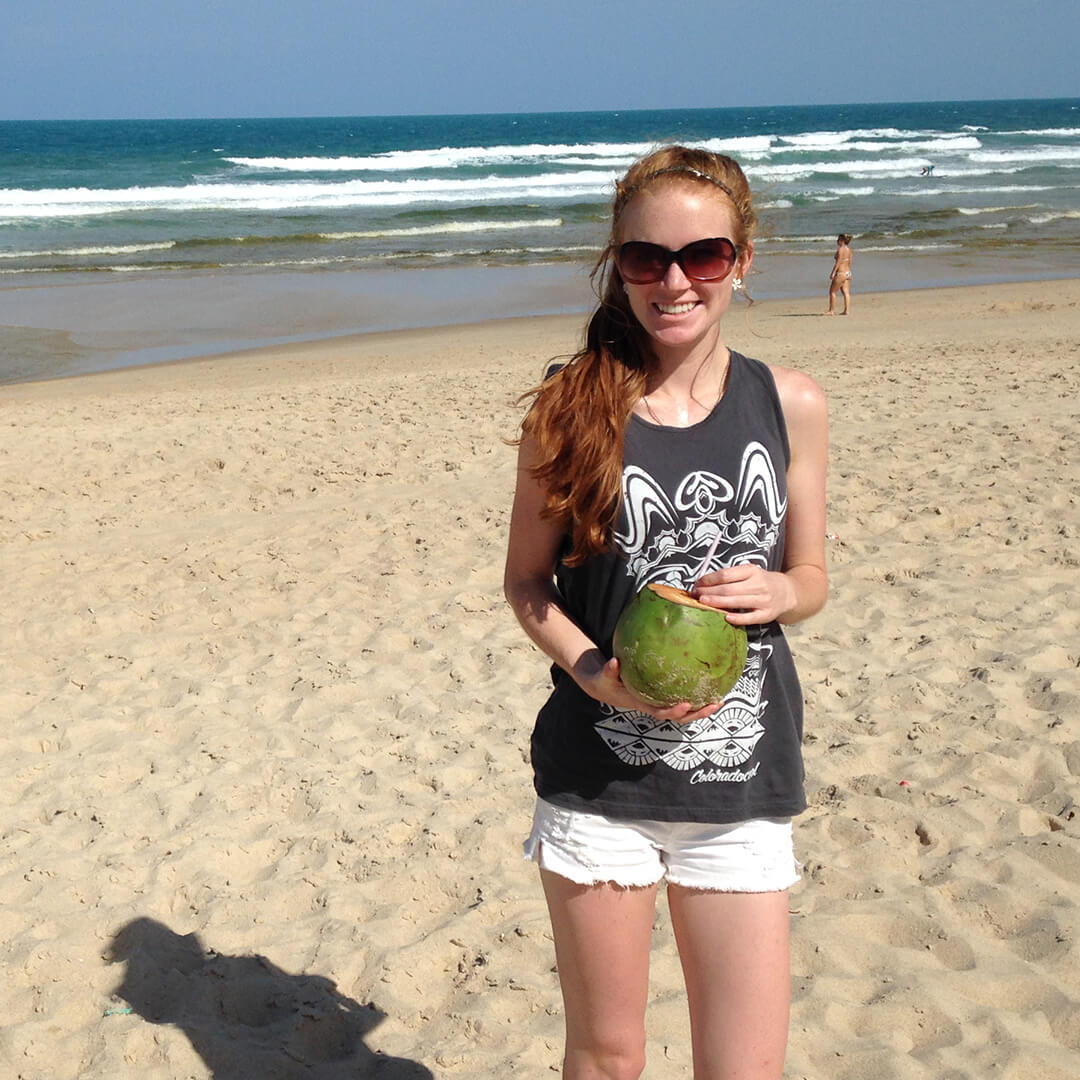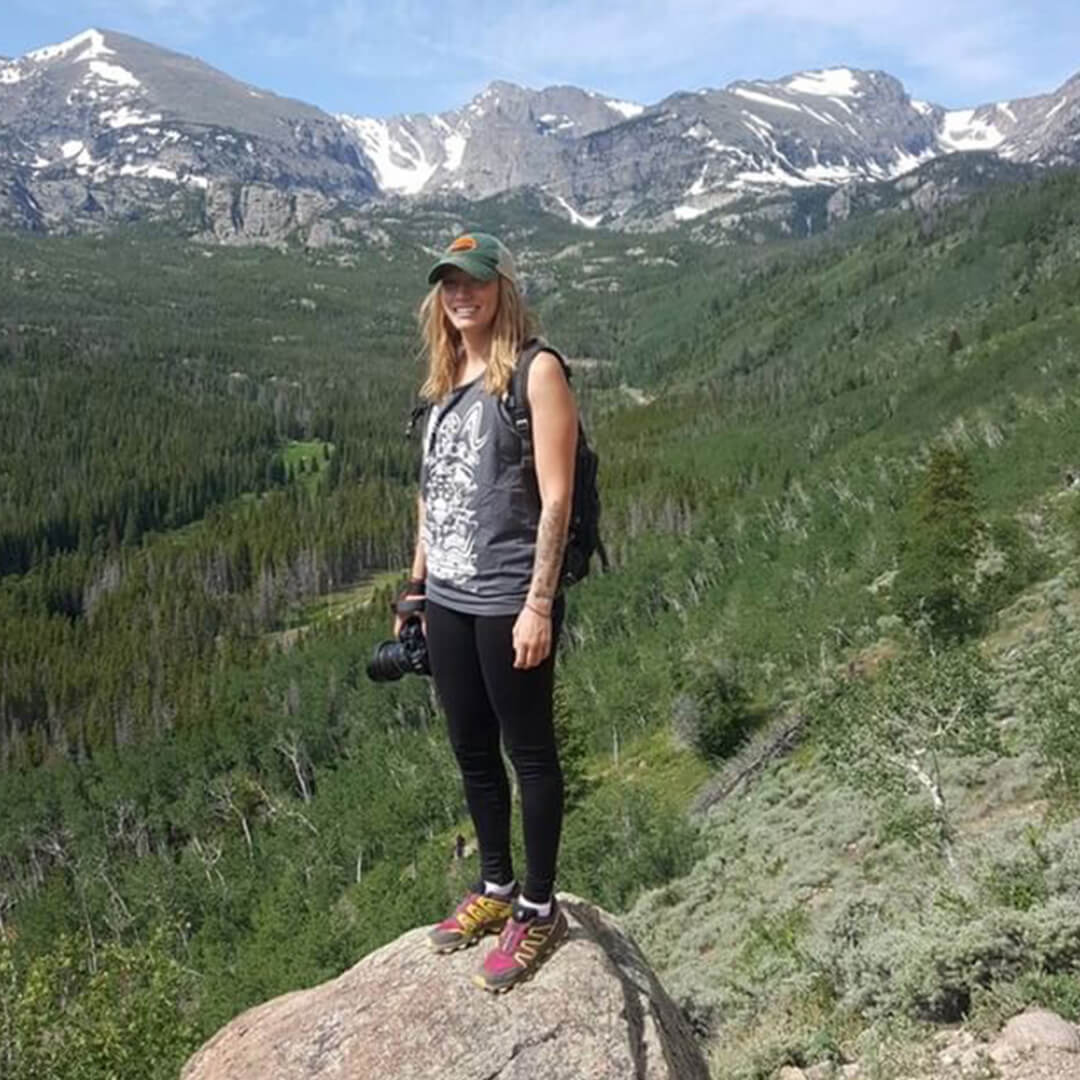 CO Flow - Colorado Tank Top
Here's what's up - every CC shirt's designed to be the sickest, most comfortable you can find.
Begins with top-shelf 100% cotton tees.  Strong, light weight, silky-smooth feel with a sweet athletic cut.  Don't let that sweet softness fool you – our gear is built to last.
We all know the worst part about rocking a shirt covered with graphics, right?  That heavy, stiff, stick-to-your-skin feel that totally ruins the comfort.  Plus the damn things crack & peel.  NOT WITH COLORADOCOOL TEES!
ColoradoCool tees use premium, water-based inks to keep our extremely comfortable shirts - extremely comfortable.  You're never sacrificing that sweet softness for style when you rock ColoradoCool.
Remember....Wash cold to keep those colors vibrant, dry on low/hang dry to avoid shrinkage, nobody wants that.