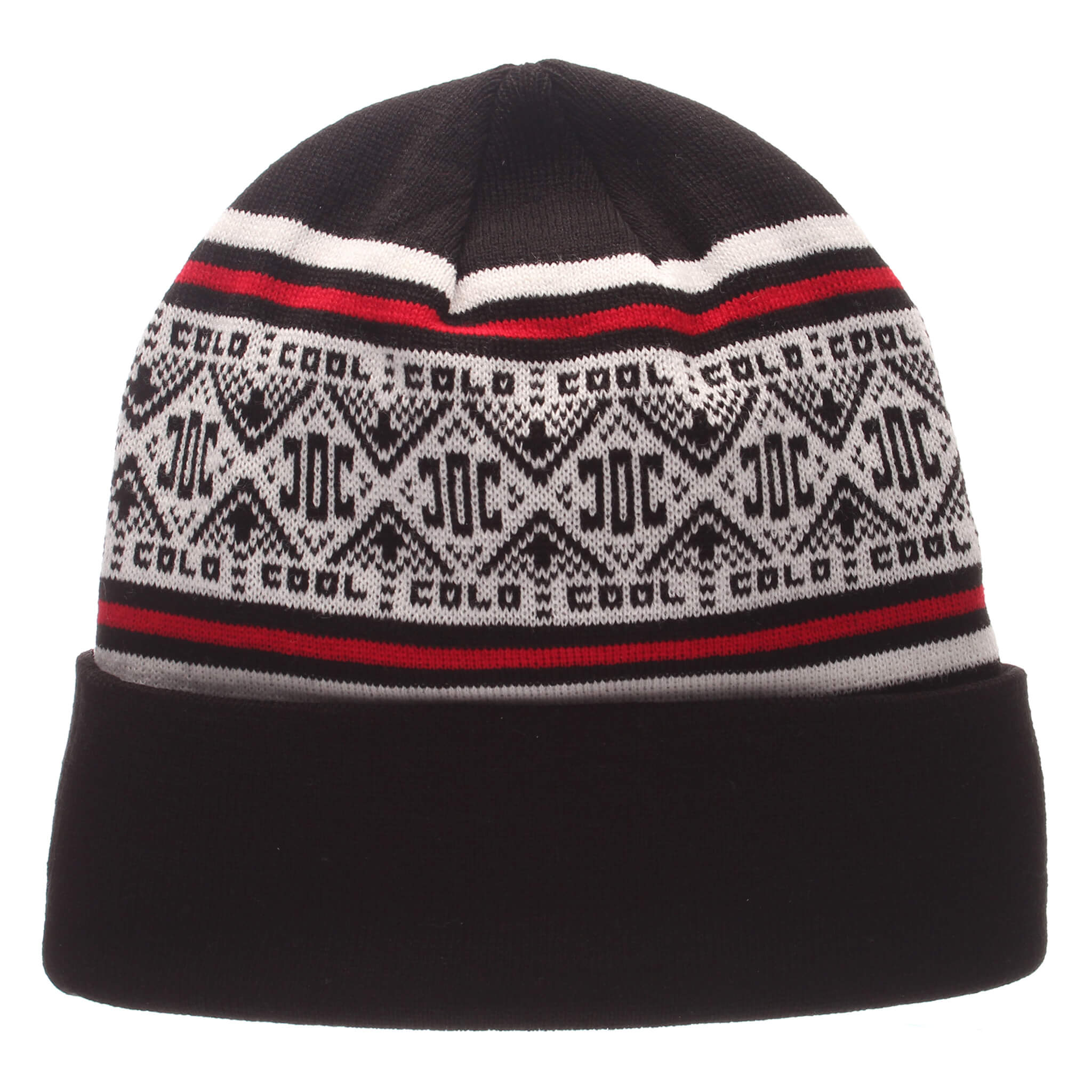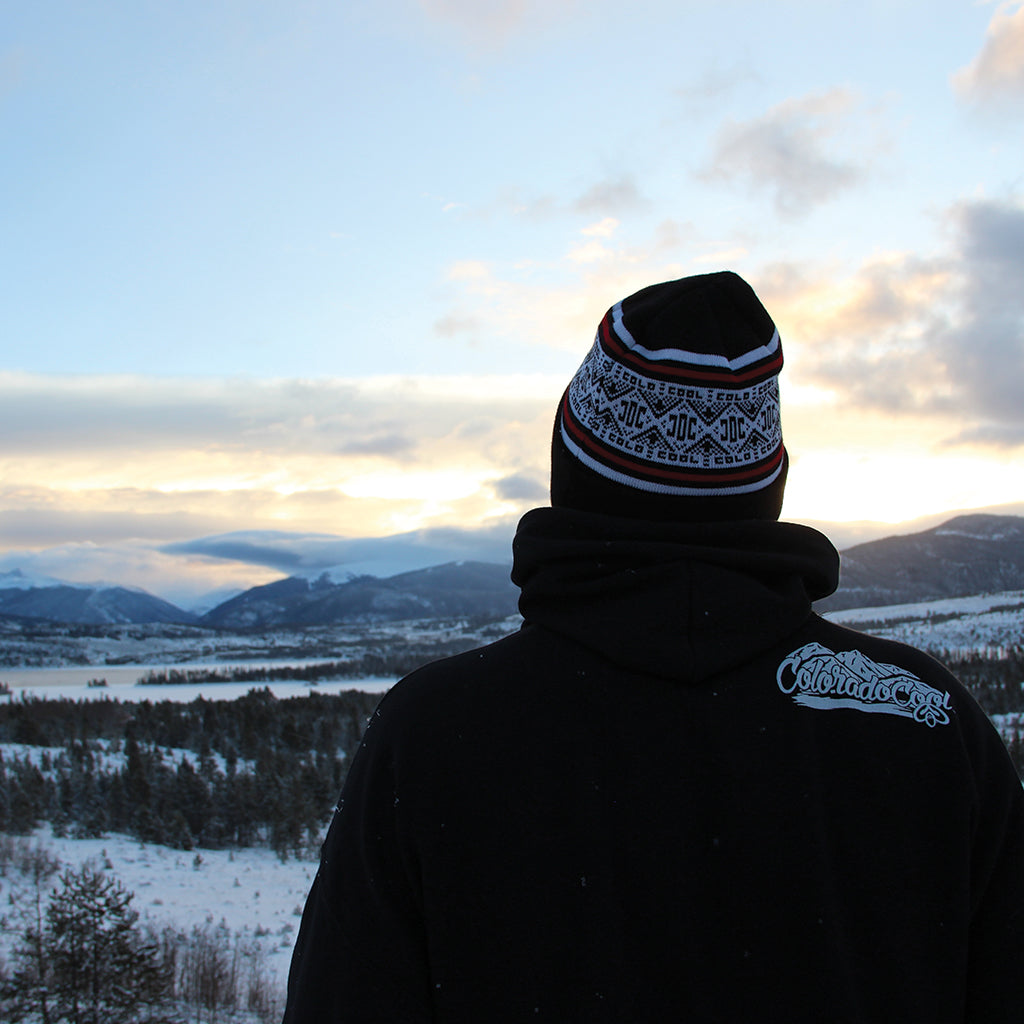 Black Diamond Beanie
Super comfortable beanie with an old school knit pattern woven into the stripe. This crunchy cap will keep you nice and toasty (sans itch) while your shreddin that pow pow and pickin up totally hott babes (or dudes-whichever!) Stay warm and stay crunchy. Cheers.
100% Woven Knit Beanie.