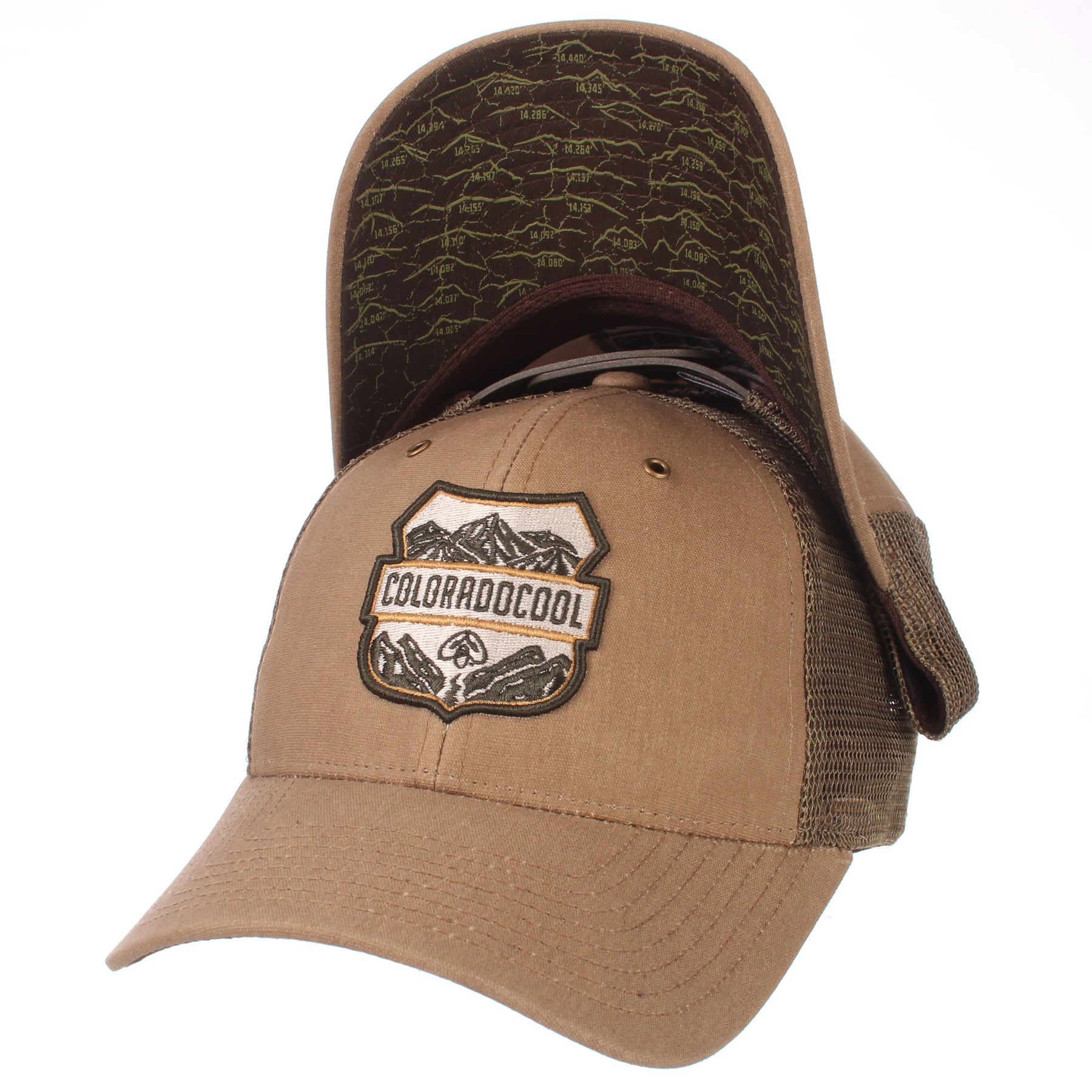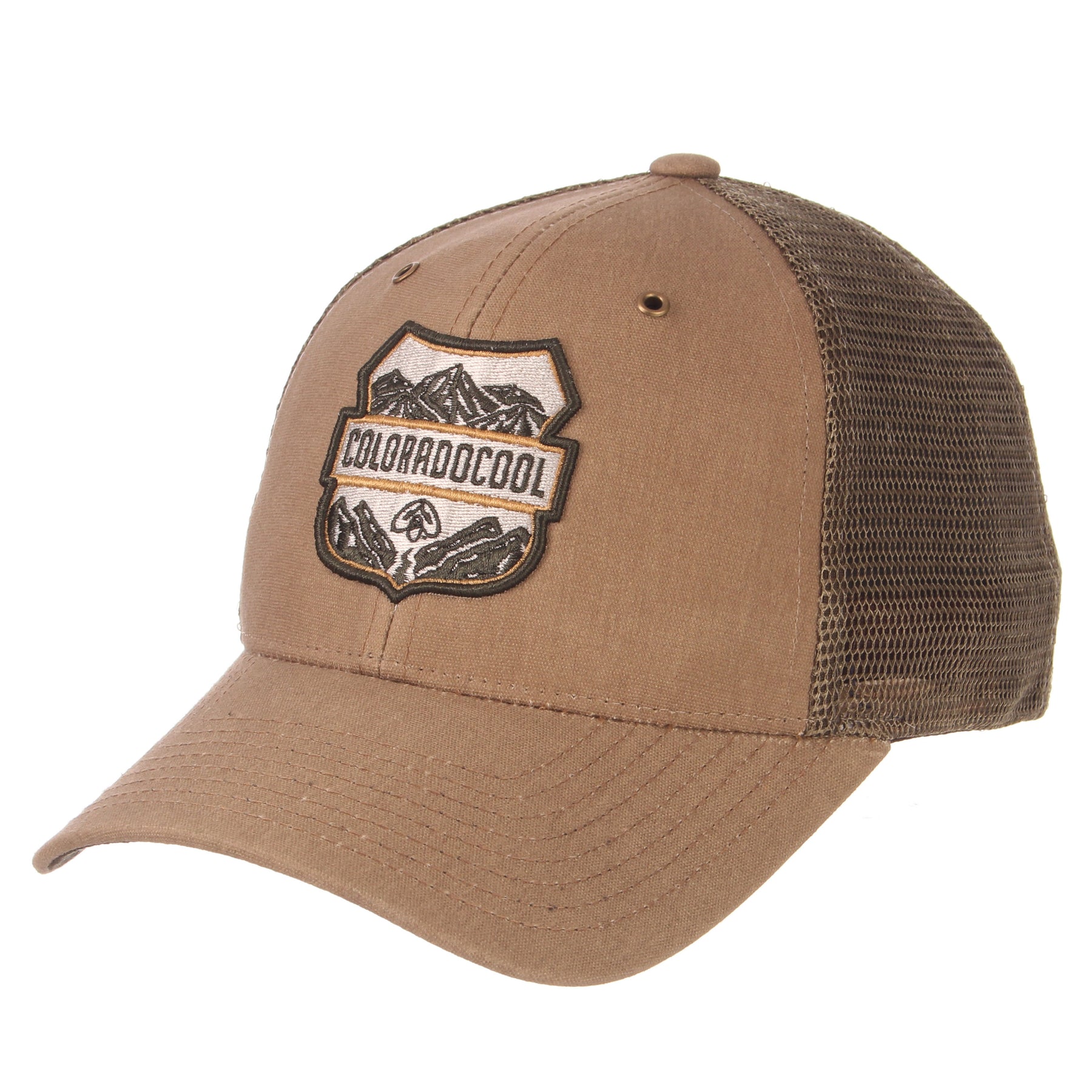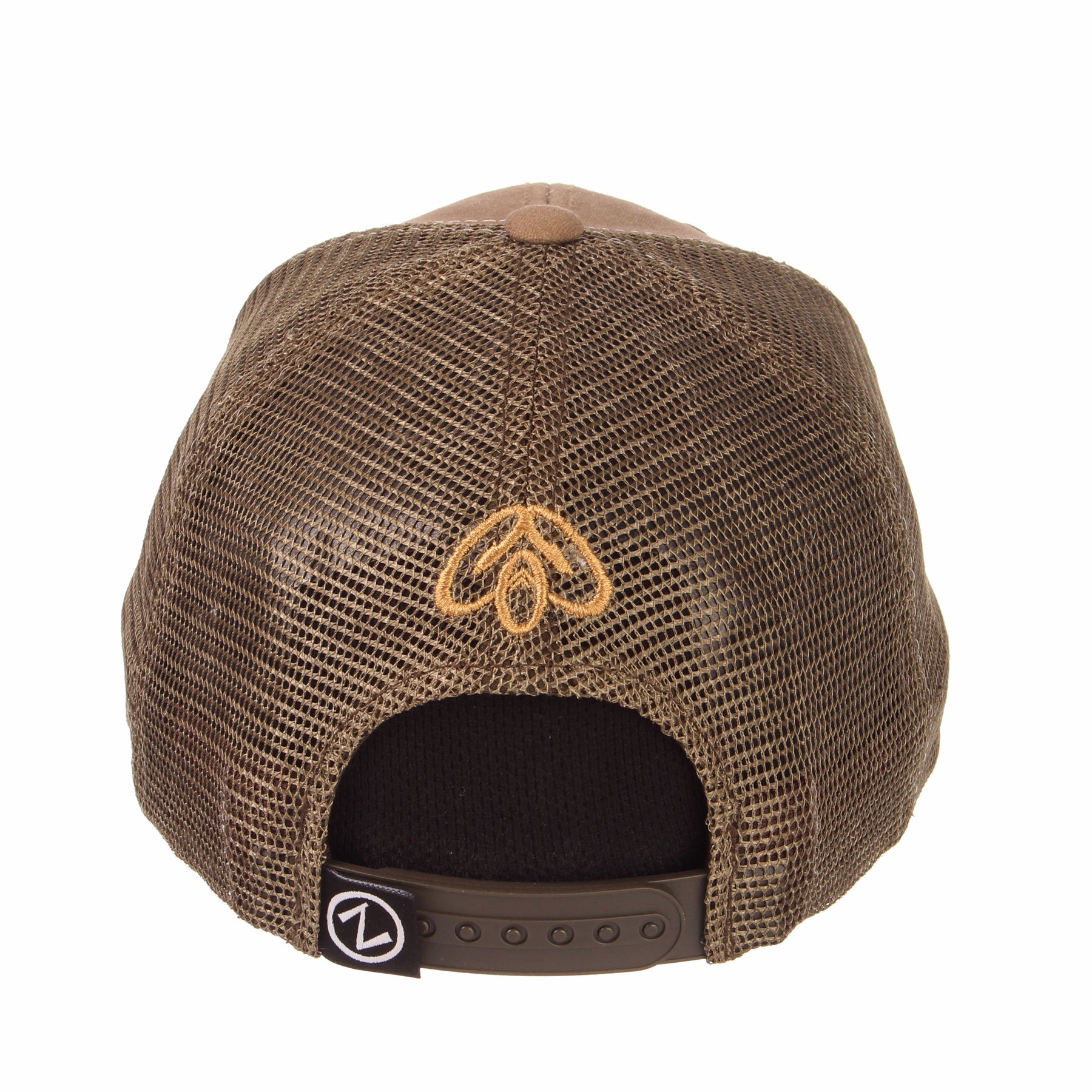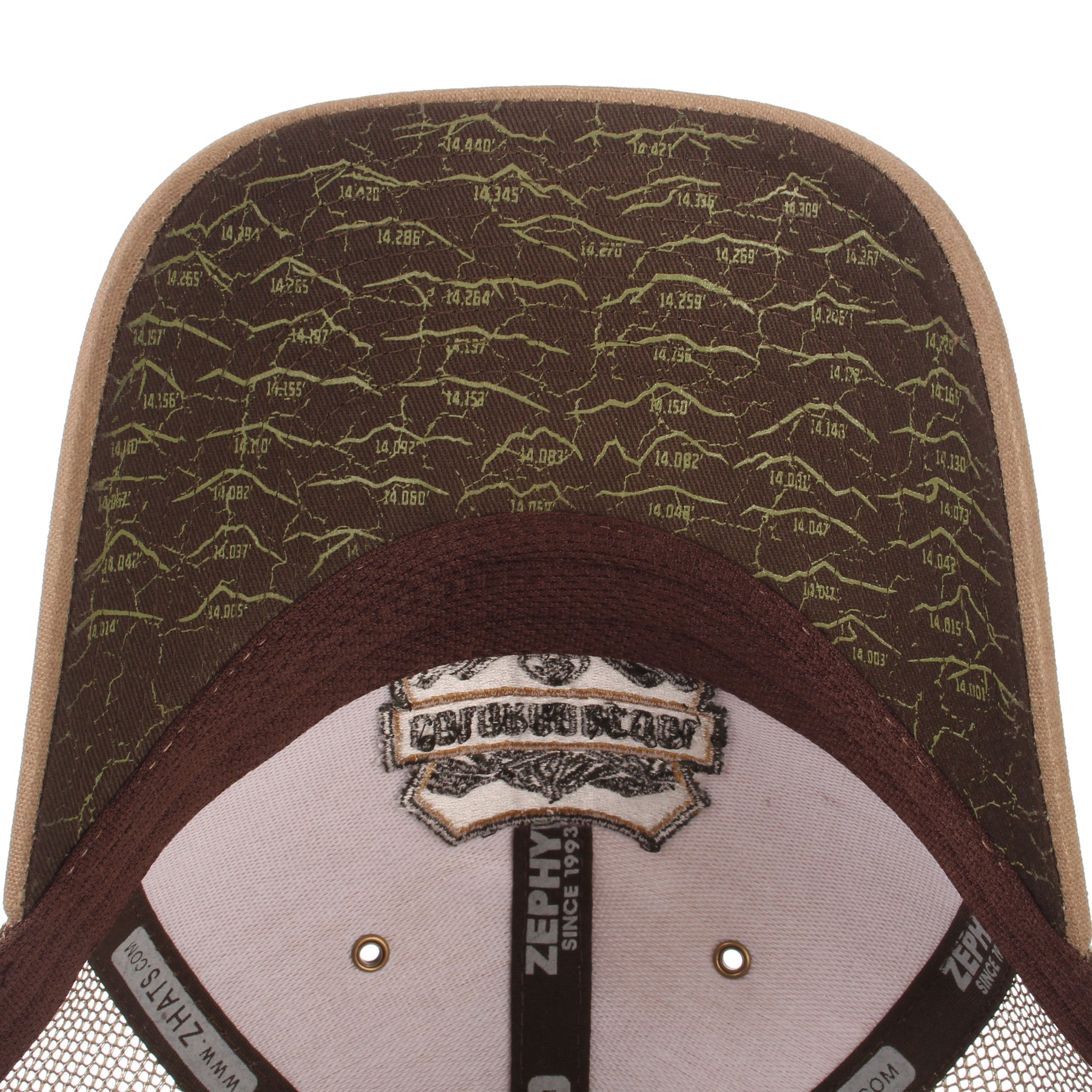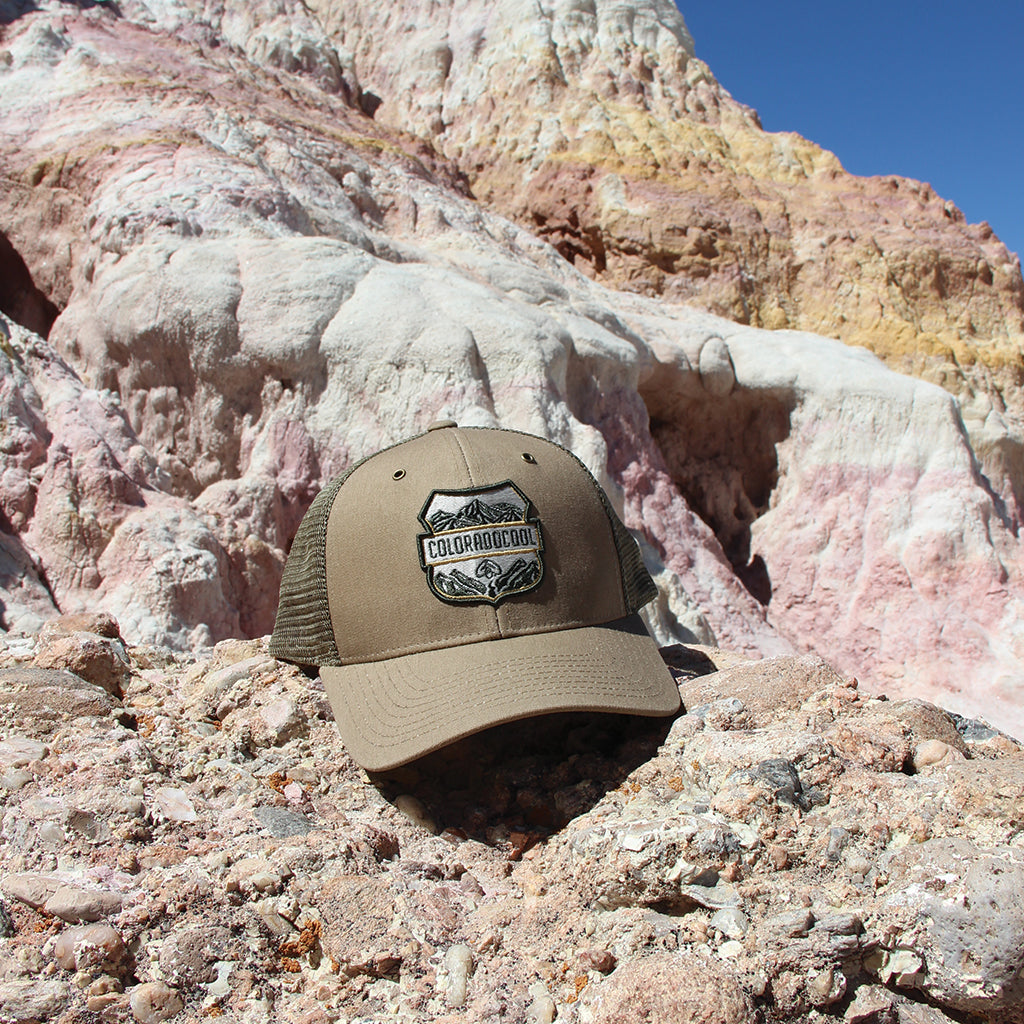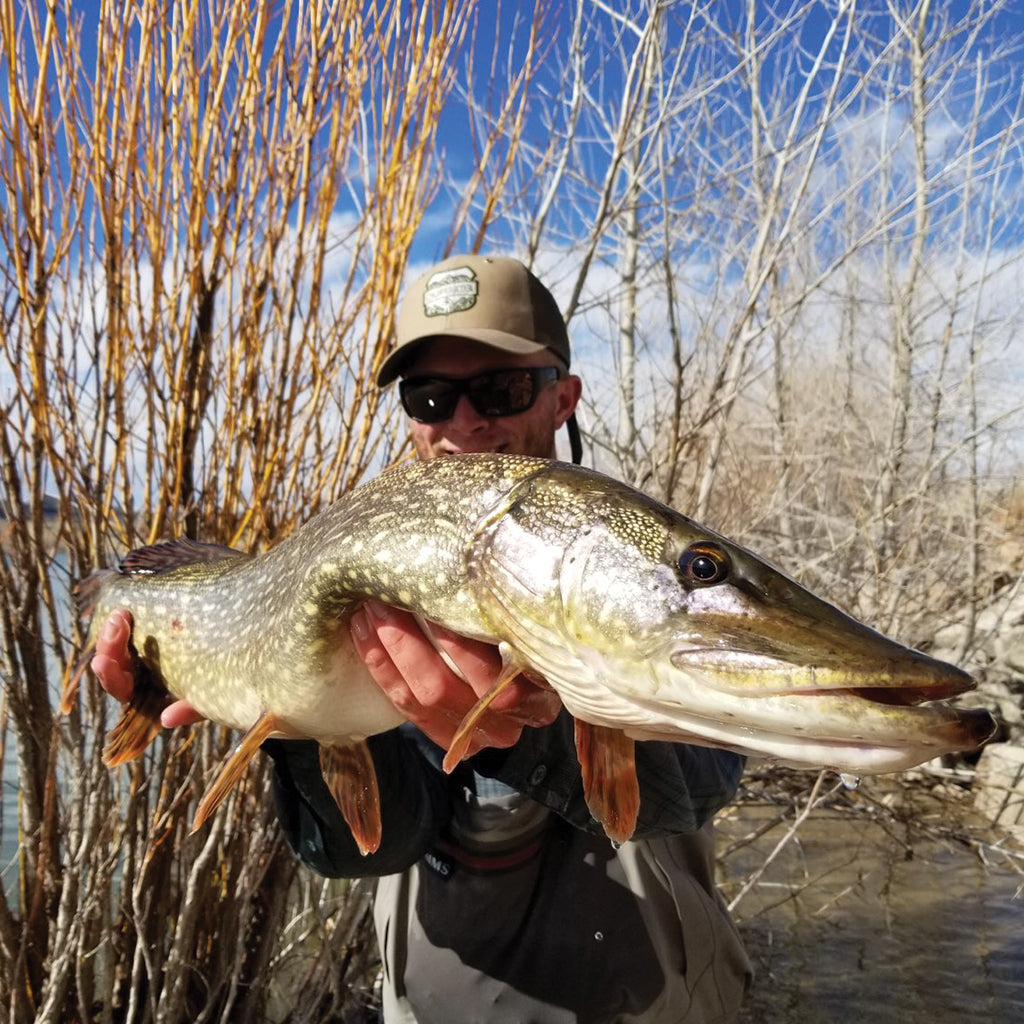 Colorado Fourteener Snapback Hat - Curved Trucker Mesh
Are you someone who loves hiking in Colorado? Then you'll love this Colorado hat! The waxed canvas/trucker mesh combo gives the hat a very simple, organic look that so many hikers love....but the undervisor is what makes this hat ONE OF A KIND. Every single Colorado 14er is printed (with elevation of course) side by side, starting with Mt. Elbert, the summit of which is the tallest point in CO. (please keep in mind that exact 14er elevations differ from source to source-so there may be small differences regarding elevations listed) That being said.....it is straight epic. We're not done yet though, This hat has a Vapor Tech Performance fabric headband lining that adds extra comfort/sweat deflection for those long, beautiful, amazing hikes that you will be rockin' this hat on. 
Snapback, Waxed Canvas front panels/visor, Washed Trucker Mesh back. Manufactured by CO hat company Zephyr!